Bondic: Fix Literally ANYTHING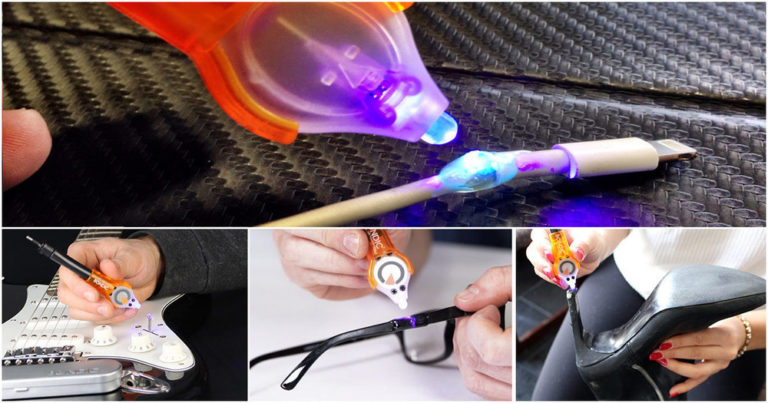 If you think you have something in your house that can't be fixed, it's probably just because you haven't heard of this insanely useful invention. Bondic is the high-tech future version of glue, and it's super easy and incredibly satisfying to use. Oh, and it's also 50X stronger, never leaves any mess, and can be remolded and reshaped again and again.
The modern toolkit isn't complete without one!