Enjoy Clean "Spring Morning"-Washed Air in Every Room of Your House!
Constant Circulation of Fresh, Clean Ionized Air DROPS Floating Matter, Bacteria and Dust to the Ground, 24/7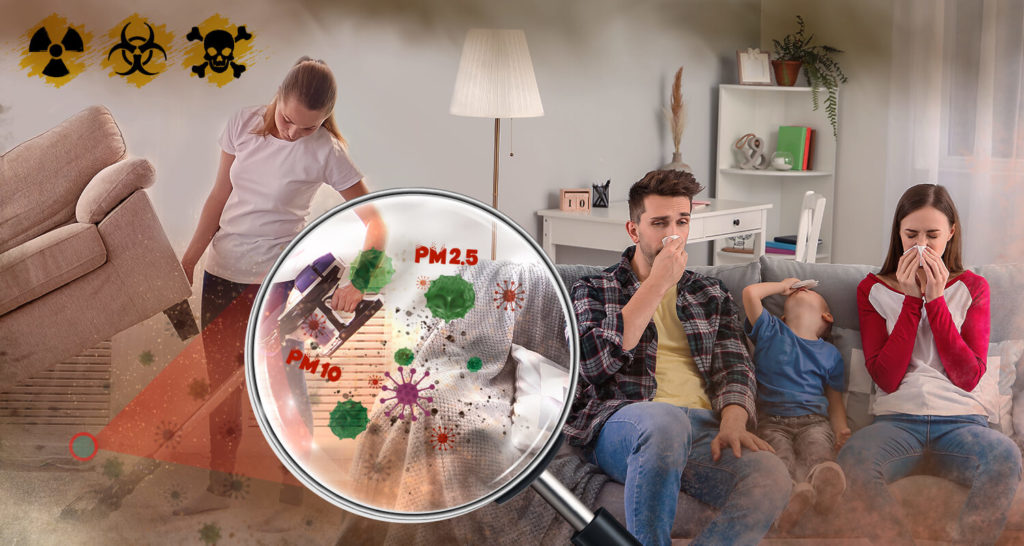 Even though you keep your home or office spotlessly-clean, the air is filled with a huge number of floating particles that can destroy your health.
Vacuuming and sweeping does not remove these particles… it just spreads them around and keeps them floating in the air. VACUUMING AND SWEEPING CAN EVEN PUT MORE DANGEROUS MATTER INTO THE AIR!
DON'T BELIEVE IT? THINK OF THIS:
Did you ever watch a shaft of sunlight enter the room through a window? It makes you think right? Even though your home may be spotlessly clean, when you look at the band of sunlight in a darker room, you see a huge sea of dust, pollen, dander, hair, and other things just floating there.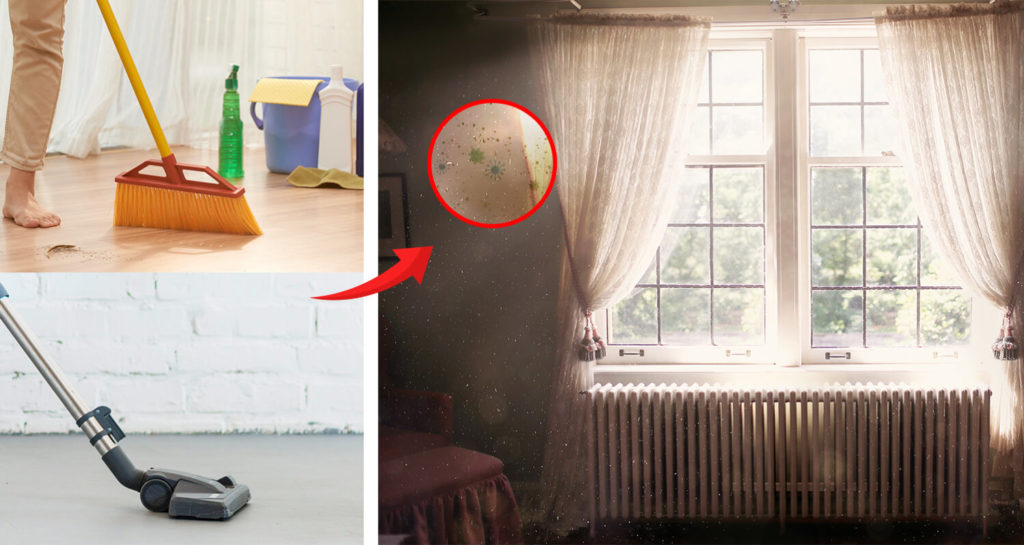 Scientists call it "Particulate matter".
Here's the definition: PM stands for particulate matter (also called particle pollution): the term for a mixture of solid particles and liquid droplets found in the air. Some particles, such as dust, dirt, soot, or smoke, are large or dark enough to be seen with the naked eye. Others are so small they can only be detected using an electron microscope.
Particle pollution includes:
PM10: Inhalable particles, with diameters that are generally 10 micrometers and smaller; and
PM2.5: Fine inhalable particles, with diameters that are generally 2.5 micrometers and smaller.
How small is 2.5 micrometers? Think about a single hair from your head. The average human hair is about 70 micrometers in diameter – making it 30 times larger than the largest fine particle.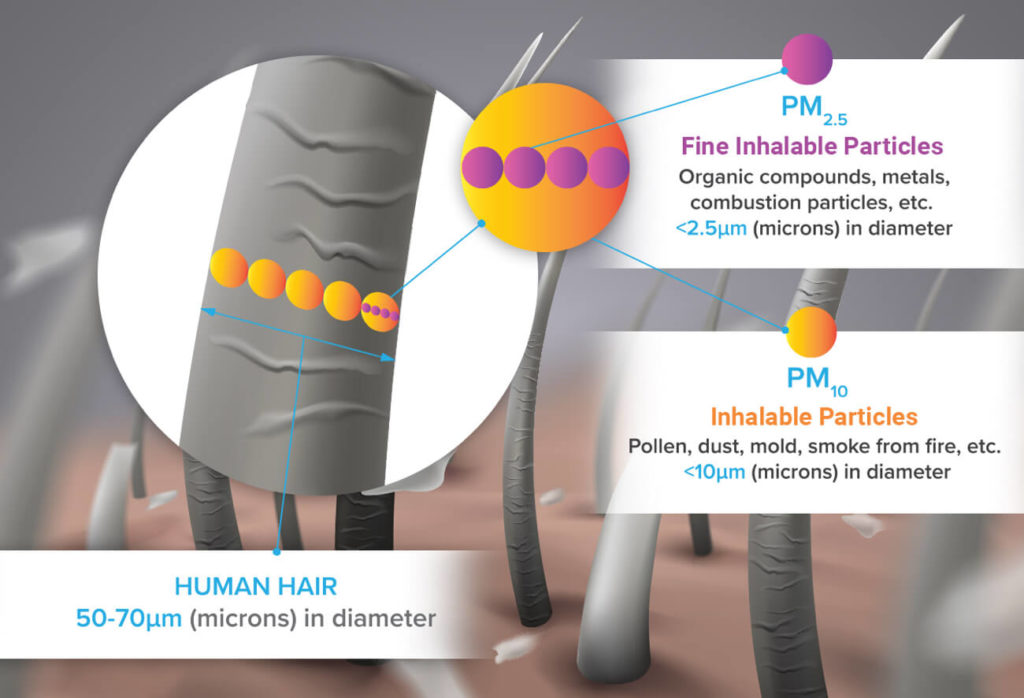 WHAT ARE THE HARMFUL EFFECTS OF PM?
Particulate matter contains microscopic solids or liquid droplets that are so small that they can be inhaled and cause serious health problems. Some particles less than 10 micrometers in diameter can get deep into your lungs and some may even get into your bloodstream. Of these, particles less than 2.5 micrometers in diameter, also known as fine particles or PM2.5, pose the greatest risk to health.
There's always all this "stuff" in almost any environment. And guess what… this "stuff" also includes germs, bacteria, and viruses. You can't avoid it. You breathe it in all the time.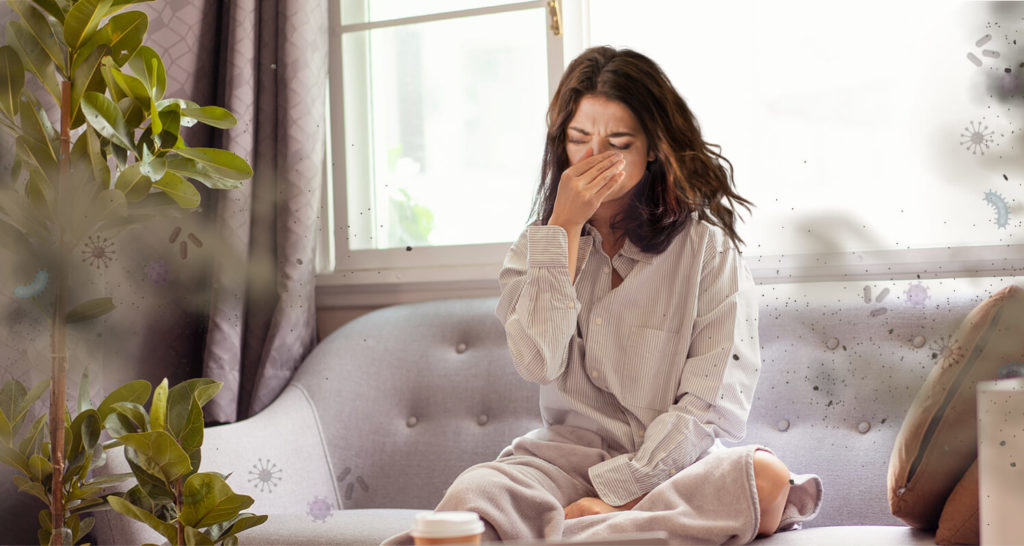 Other dangerous stuff floating in the air include: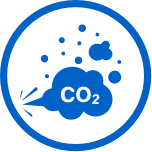 EXHAUST – It comes from machines, engines, motorcycles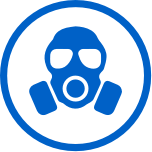 CONSTRUCTION AND DEMOLITION – EXTREMELY DANGEROUS to your health; can cause cancer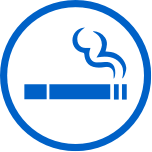 SMOKE – in hotel rooms, offices, even caused by forest fires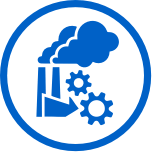 FACTORY FUMES – Can be toxic

Cardiovascular toxic effects of metals in the air:
Particulate Suspended matter (PM) exposure raises the risk of developing cardiovascular diseases, both in the short and long term. Your lungs can filter and expel some of this "particulate matter", but sometimes your body can get overwhelmed.
Especially in times like this, when cleanliness and trying to keep things sanitary is extremely important to everyone, YOU NEED A WAY TO TRY AND KEEP SOME OF THIS STUFF AWAY FROM YOU AND AVOID BREATHING IT INTO YOUR LUNGS.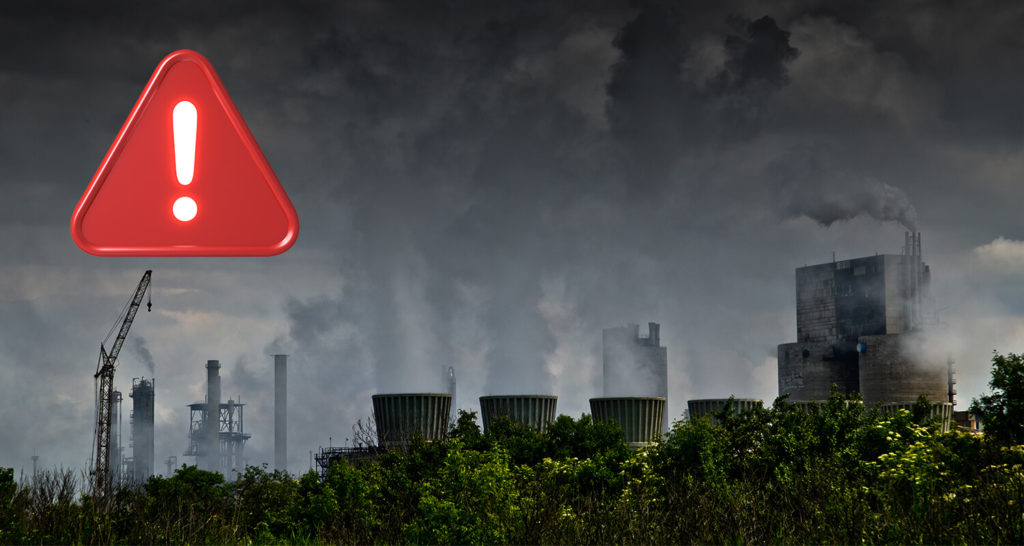 One Company Has Been Doing Intensive Research into the Problem of Particulate Matter in Your Environment
TAKE A LOOK AT THE BLAUX IN HOME! IT'S THE WAVE OF THE FUTURE FOR CLEAN LIVING!
The Blaux In Home is a high-quality, hi-tech device that cleans, deodorizes, and washes the air with a safe but powerful ionizer!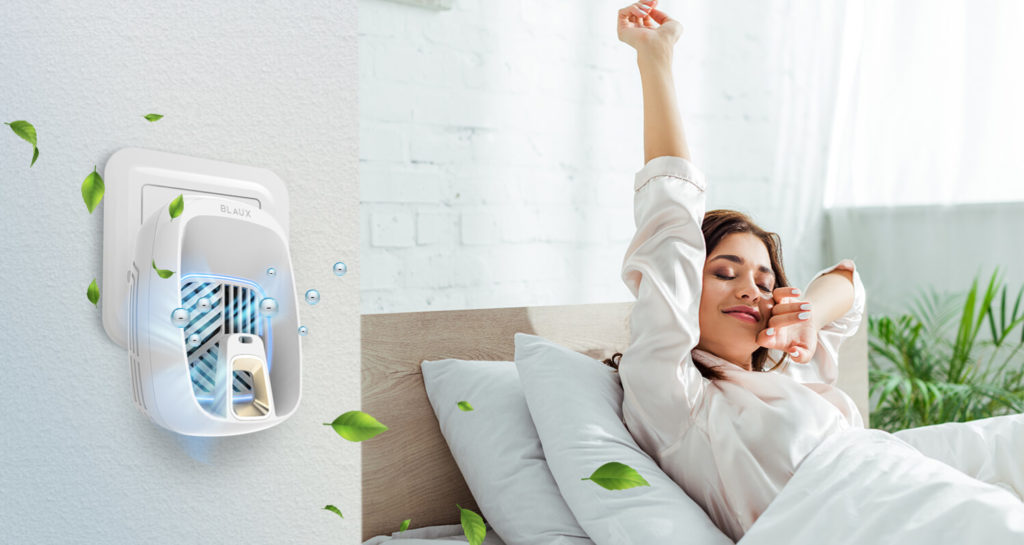 This is how one reliable source explains how ionizers help clean the air…
Ionizers work due to the electrical effects of positive and negative charges, which are attracted to each other. When the air cleaner's ionizer is turned on, voltage is applied to a series of built-in needles, creating electrons which are discharged into the air. When the electrons emitted by BLAUX IN HOME attach to air molecules, negatively charged ions are formed. These negative ions are expelled into the room where they attach to positively-charged dust, pollen, cigarette smoke, and pet dander to form larger particles.
The particulate matter in the air becomes heavier, and it drops to the floor, out of the air that you breathe!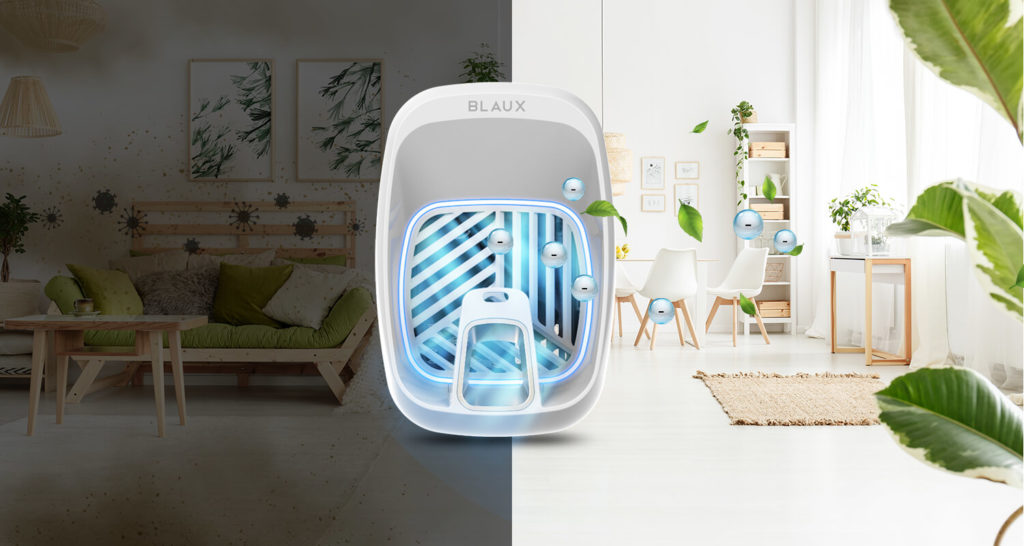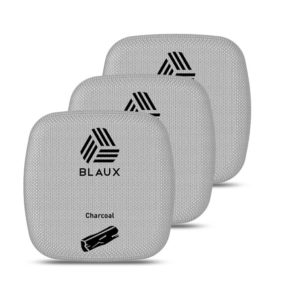 The BLAUX IN HOME also has optional SUPER-CLEAN, CHARCOAL ACTIVIATED BAGS.
The ionized air is then drawn through the charcoal, removing odors, dust, bacteria, and other particles.
THE AIR YOU BREATHE WILL BE CLEANER, FRESH-SMELLING, AND IT CAN HELP YOU FEEL GREAT!
Here Are the Features of the Blaux In Home:
1. EASY SETUP. Just plug into the wall and you're all set. Use one or more for every room for a fresh-smelling house.
2. Good for home, office, finished basements, RV's, bedrooms, and more
3. THREE quiet fan speeds, easily adjustable
4. Built-in night light
5. 3 million negative ion/cm³ ionizer power – professional grade
6. Rated at 12 CFM (cubic feet per minute) – pushes out a large amount of air!
7. Dual Voltage 110/220V – works almost anywhere
8. Interchangeable wall plugs to fit your outlet – take one when travelling!
9. Free of harmful ozone unlike other ionizers
10. Patented, precision design
11. REPLACEABLE, CLEAN ACTIVATED CHARCOAL FILTERS!
PROTECT YOUR FAMILY, YOUR CO-WORKERS, AND YOURSELF!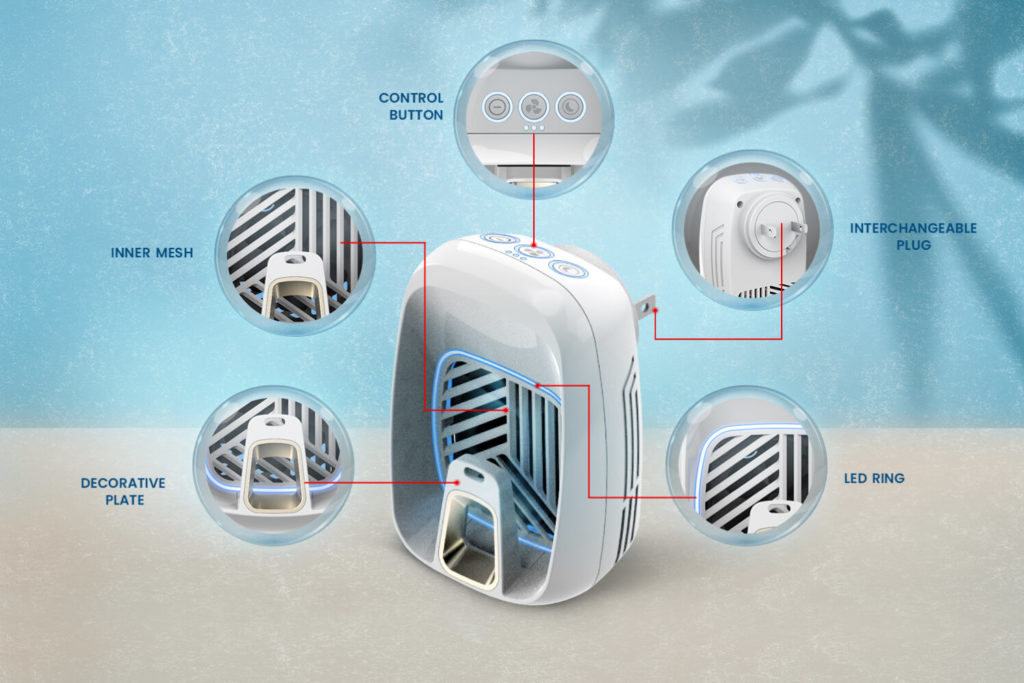 Especially in this dangerous time of airborne floating viruses, you NEED this product to protect yourself. It is so easy to have clean deodorized air that you should get one for every room of the house! JUST PLUG AND PLAY!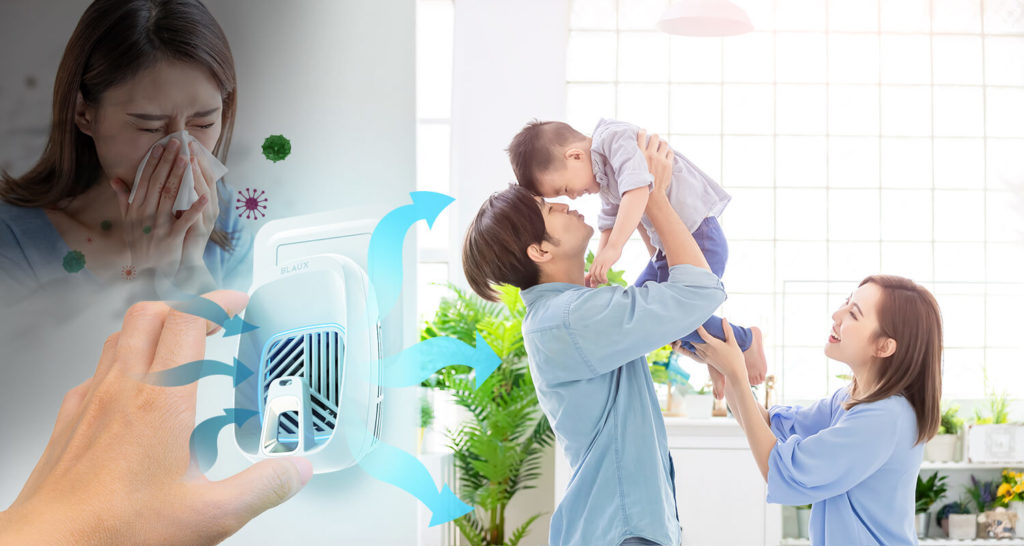 I found out that the first run of the BLAUX IN HOME was selling out fast. I also saw that there was a REALLY BIG DISCOUNT FOR FIRST ADOPTERS. I ordered three more here. I saved money with the official link above.
And in these times of viruses, it can't hurt to have cleaner air in your lungs, right? ORDER NOW, BEFORE THEY ARE SOLD OUT. They may be on backorder for a long time soon. Don't risk shortages, grab yours ASAP!
Live a cleaner, odor-free, safer life!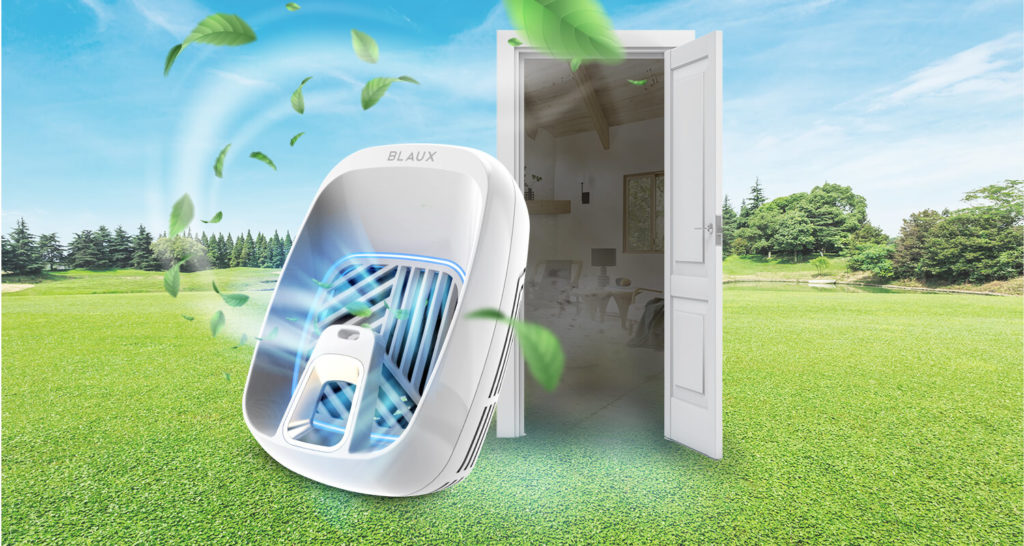 THIS IS AN ADVERTISEMENT AND NOT AN ACTUAL NEWS ARTICLE, BLOG, OR CONSUMER PROTECTION UPDATE 
MARKETING DISCLOSURE: This website is a market place. As such you should know that the owner has a monetary connection to the product and services advertised on the site. The owner receives payment whenever a qualified lead is referred but that is the extent of it. 
ADVERTISING DISCLOSURE: This website and the products & services referred to on the site are advertising marketplaces. This website is an advertisement and not a news publication. Any photographs of persons used on this site are models. The owner of this site and of the products and services referred to on this site only provides a service where consumers can obtain and compare. 
© 2019 All Rights Reserved. Privacy Policy Terms of Use