What happened to me last year won't happen again this year (here's why)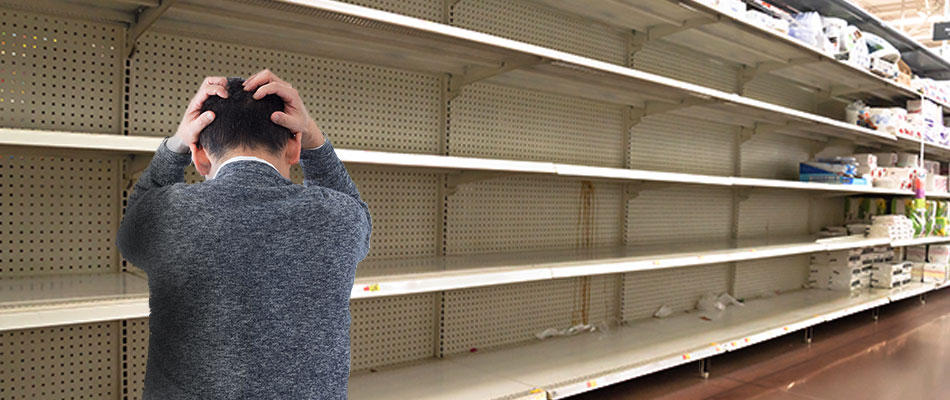 Last holiday season was horrible. Here's what happened to me: All the gifts I wanted to buy for my family and friends were sold out! I couldn't find anything nice for my grandchildren or even my husband (and he's easy to shop for). I was so frustrated! 
So this year, I decided to make my shopping list months in advance so that I had the upper hand. I discovered that the trick to holiday shopping is to do it in early November–before the rush begins. It turns out that many companies offer discounts in early November, and then begin increasing prices as the main shopping season begins later in the month. 
I spent hours researching my gift list and so I want to share it with you (you won't believe what's on it). Best of all, everything I've included has a special discount available right now, but it won't last long. Stock is already very limited on 5 of these items.
This is an advertisement and not an actual news article, blog, or consumer protection update.
The story depicted on this site and the person depicted in the story are not actual news. Rather, this story is based on the results that some people who have used these products have achieved. The results portrayed in the story and in the comments are illustrative, and may not be the results that you achieve with these products. This page could receive compensation for clicks on or purchase of products featured on this site.
© 2019 All Rights Reserved. Privacy Policy Terms of Use